Evolutionary Teachings
"Context first. The context, domain, paradigm that you are standing in will
pre-determine the probable outcome of your experience."
– Diamond and River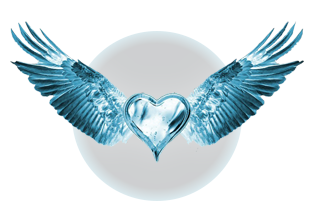 Online Event
Australia Feb 17
or
Live 5 Day Event
TBA After Covid 19 passes.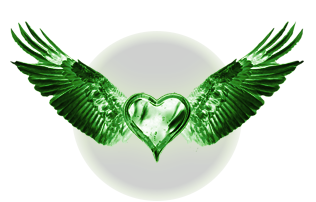 Grounding and Empowering
Your Manifestation
ONLINE Winter 2020

Prerequisite: Living Freedom or equivalent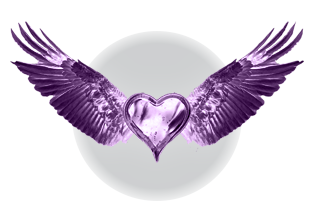 A Multi-Dimensional
4 Day Live Event

TBA After Covid 19 Passes
Prerequisite: Living Freedom or equivalent
Living Freedom Introduction
Presented by Diamond and River Jameson
Scholarships and Time Payments Available.
Request here:  livingfreedominfo@gmail.com  
Partnership Gifts Program
For Live 5 Day Event:  TBA After Covid.
Bring a partner, then You and Your partner EACH receive a $ 100 Gift.
• Partners are family, friends and colleagues. • Spouses receive special event discounts. (Receiving the Spouse Rate precludes other Gifts) • Partners greatly increase transformational speed and success. • Multiple partners encouraged. • Unlimited Partnership Gifts. • Requirement: You must come to the event with your partner.
Warren Hardy gives a heartfelt recommendation for Living Freedom after experiencing the event in San Miguel de Allende, Mexico in 2015.
Watch a collection of featured testimonials from the Living Freedom event in San Miguel de Allende, Mexico in 2015.
Nataraj talks about his experience during the Living Freedom event guided by Diamond and River Jameson in San Miguel de Allende 2015.
Total Integration Institute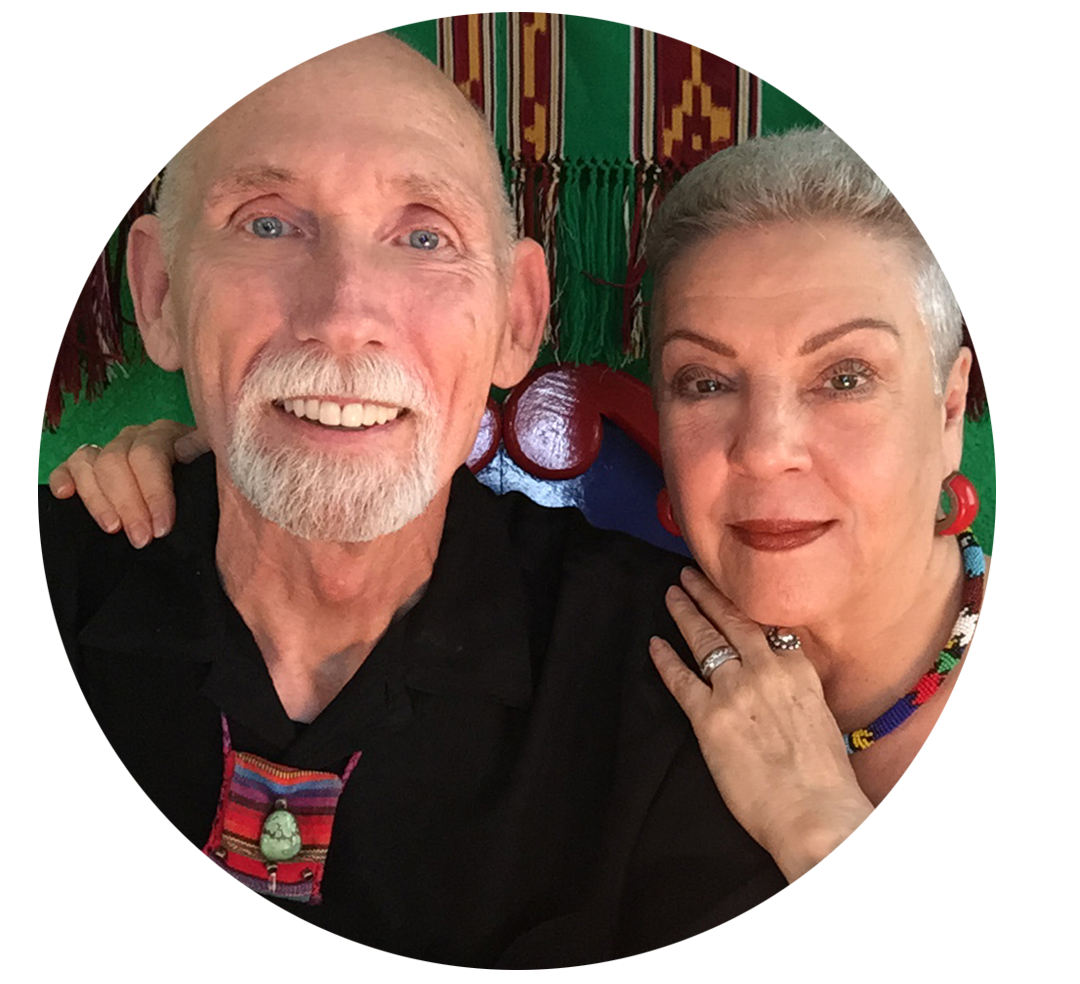 The Total Integration Institute is a synergistic research, training and coaching team that was founded in 1977 and has been dynamically supporting people in waking up to their authentic lives and selves and to a new evolving Integral context of being, relating, creating and living ever since. The work continues to grow and expand and is non­dogmatic, as the tools and practices are fully adaptable to every situation, time, location and level of development.
The team of the Total Integration Institute are pioneers in soberly exploring healthy, dynamic ways of living. Our discoveries contribute to the well­being, sanity, freedom, functionality and joy of all of Life. Our intention is to empower the global network of all responsible, caring, conscious people who care about how and where Earth life is proceeding.
We invite you to come and join us in co­-creating a beneficial and empowering contextual shift for you and our world.
Breathing,
Diamond and River Jameson
Founders and Directors of the Total Integration Institute.
Complimentary Training Video
Core Training Topics include:
Contexts • Toxic Shame is a Lie
Crisis Model of Change • Nucleus Affect
Radical Self Love • and more