USA
Living Freedom Online Event

A Whole Being – Well Being Training
May 31 Early Sign Up Gift
Training Starts Thursday 
Jun 22, 5:00 PT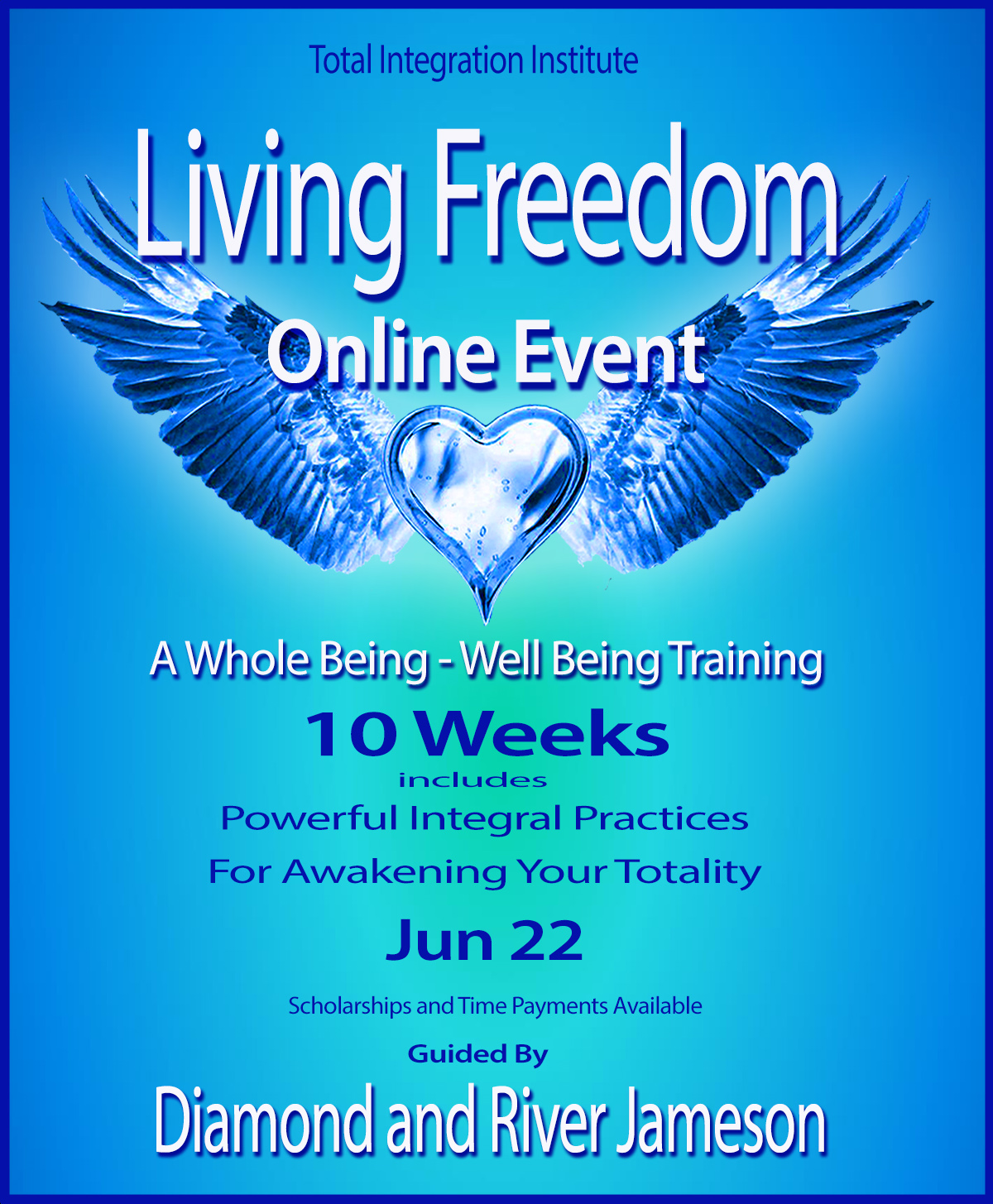 Living Freedom
is an
Integral Training Event and System
for creating
Whole Being – Well Being

Living Freedom is an effective, compassionate and eye opening event
that supports you in having the knowledge, reference points,
tools and practices needed for a vital, functional, integral and meaningful life.
The 10 Week Program
Includes Trainings, Breath, Dance and Release
Free Introduction Video:
Event Guided By
Diamond and River Jameson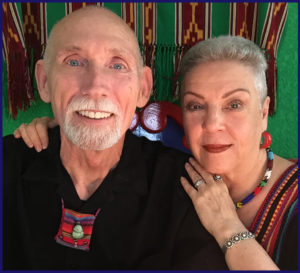 In this Online Event you will Receive:
10 Training Modules
A 2-3 hour Training Module is released each week.
You have 1 full week to review and study the Training Module

You do this prior to your weekly Live 1 hour Online Integration/Review Session on Thursday 5 PT.
(Modules are accessible for 6 months.)

10 Integration/Review Sessions
Are weekly live 60 min Online Integration Sessions on:
Thursdays

at 5:00pm PT
The weekly Live Online Integration Sessions will give you
an opportunity to review the current Training Module
with others who are doing the program.

10 Breath, Dance and Release Sets
Turn up your sound system and enjoy
Breathing, and Moving in each Training. 
You also receive Online Manuals:
Training Notes Manual
(51 pages)
Living Freedom Manual
(110 pages)

10 Week
Online Event starts
Thursday
Jun 22
5:00pm PT 

See Overall Event Schedule Here
LF Event Schedule USA
Receive a
$450 Early Sign Up Gift
when you sign up before
May 31
Details Below
I'd like to talk to someone.
Set an appointment via email
to talk to a live person.
livingfreedom.info@gmail.com
What you will learn
Over the 10 week online training program you will
become aware of and integrate your "10 Powers"
that will enable you to live conscious evolution,
where life is your spiritual path and everything
you experience is part of your deep and
meaningful evolutionary process.
We include sections on:
CoCreating a New Context
Freedom at your core
Healing and integrating
the emotional body
Creating sacred space
Working with energy
Understanding boundaries
Verbal and non-verbal agreements
Resolving Guilt and toxic shame
Recognizing and releasing limiting belief systems
Releasing trauma and repetitive patterns
Resolving addiction and compulsivity
Meditation and non dual states 
        and much More.
Living Freedom is a whole being, whole process event, 
and is truly a grounded, expansive, integral experience.

Testimonials
Our graduates proclaim
that Living Freedom is one
of the most powerful experiences
they've ever had.

Fees for 10 Week Online Event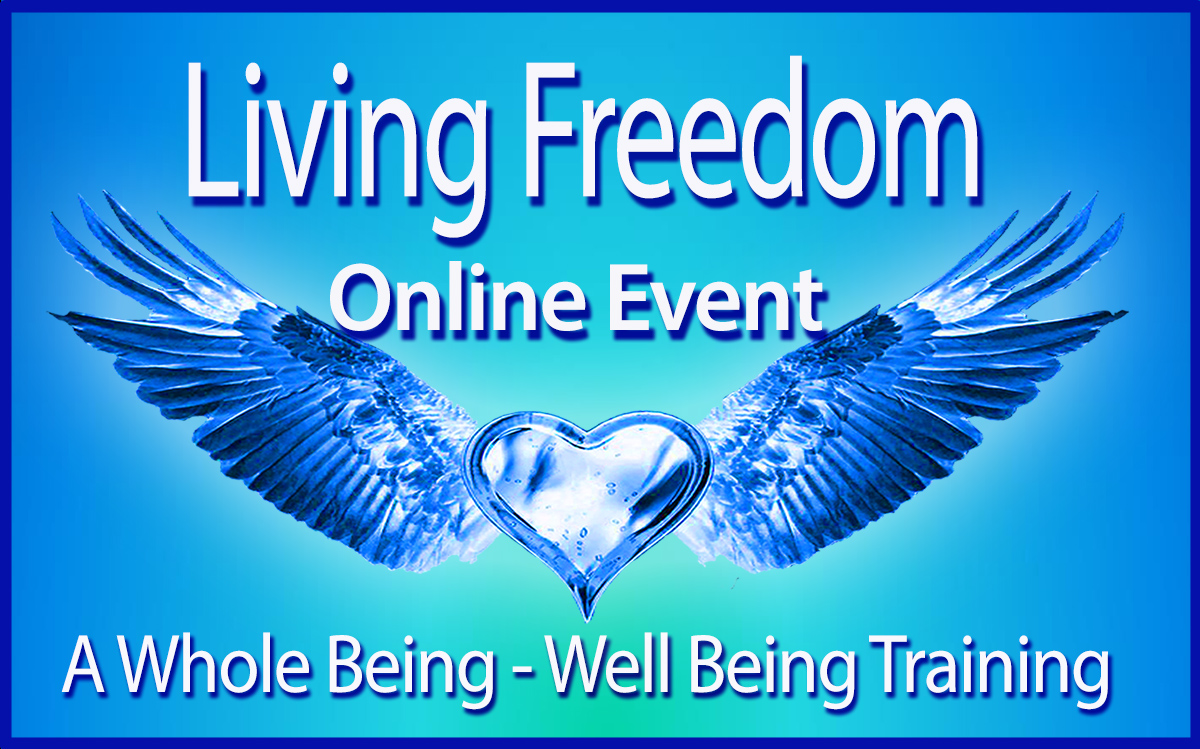 Sign Up Below
Fees 
United States
Event Fee $900 USD
Early Sign Up Fee
$450:  PayPal, Visa
 when you sign up before
 May 31
(You receive a $450 gift)

Time Payments
$38/month for 12 months PayPal, Visa
Spouse Fee $600
Spouse Early Sign up Fee: $250 or
Time payments: $20/month for 12 months)

Repeater Fee $600
Repeater Early Sign up Fee: $250 or
Time payments: $20/month for 12 months)
Some Scholarships Available
email us your request: livingfreedominfo@gmail.com
 See our website 
livingfreedom.info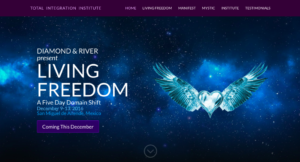 I want to talk to someone. 
Please Call IDALIA at: +1 616 881-1298
or
Contact us at: 
livingfreedominfo@gmail.com
Who else would like to know?
Please Pass it Forward.  Thank You.