DIAMOND & RIVER
present
LIVING FREEDOM
An Online Event
USA, Mexico and Europe Feb 16
Australia Feb 17
or
A Five Day Live Event
TBA After Covid 19 Passes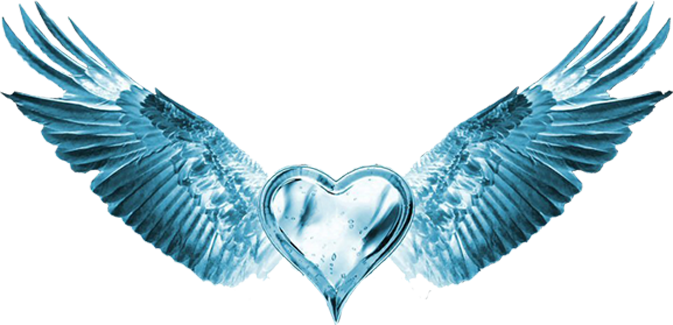 Welcome to Living Freedom
Living Freedom is an integral training event and system with direct reference points for whole being and planetary development, and evolution.
We teach you how to release and let go of limiting self sabotaging patterns and to connect to your true essential nature and core freedom. The experiences and practices engage every aspect of your being and empower you to transform and rapidly evolve in a full embrace of life that is empowering, creative, interesting, and liberating in all circumstances.
Life becomes your Integral Path.
ONLINE

Feb 16, 2021
10  2-3hr Modules  All the Details Here
or
LIVE 5 DAY EVENT

Dates TBA After Covid 19 PASSES



9:30-6:30 (2-hour Lunch & Nap)
Location: San Miguel de Allende, Mexico  (learn more)
5 Days $ 1,200 USD
4 Lunches (optional – additional $60)
Special Mexico Residents Pricing. Click here.
Spouse/Repeater Rate $ 600 USD
(Receiving the Spouse Rate precludes other Gifts.)
Time Payments and Scholarship Gifts may be available. Inquire here.
$ 300 Early Pay Gift Available

Partnership Gifts Program: For 5 Day Live Event.
Bring partner, then You and Your partner EACH receive a $ 100 Gift.
• Partners are family, friends and colleagues.
• Spouses receive special event discounts.
• Partners greatly increase transformational speed and success.
• Multiple partners encouraged
• Unlimited Partnership Gifts.
• Requirement: You must come to the event with your partner(s).
Travel, Lodging and Lunches are Not included in event price.
After working with thousands of people in a wide variety of cultures, socio-economic levels and settings we have seen the enlightenment that is possible, that results in a powerful contextual shift that brings greater consciousness, love, beauty, grace and compassion to you, your life and your World.
We support everyone in being a leader by "Being the Resolution" in their own true, ever evolving, expanding lives. In being the resolution, your acts of inspiration and clarity allow your unique and needed contribution to come into the world.
We have over 40 years of exploration, expansion, teaching and guiding behind us, and a giant toolbox full of practices, reference points, knowledge and resources to support valuable new possibilities in flourishing. Whole Being/Whole Process is infinitely expansive, pragmatic and grounded. It allows us to embrace and evolve every aspect of our being and lives including those shadow aspects that have been in pain, isolation, self-hatred, poverty, fear, ignorance or confusion.
We can choose to release denial and addiction and keep presencing ourselves in a new context of Love, Truth and Living Freedom. When we are truly free and awake we can make new choices, tell new sober, functional, joyous, empowered stories and live new extraordinary lives that we didn't even know existed before. This is a challenging and powerful time, full of opportunity and possibility!!
We all need new expanded ways of being, functioning and experiencing in order to co-create and traverse this amazing era and to add value and meaning to ours and others lives and to all of life on this beautiful planet Earth.
We gratefully invite, welcome and encourage you to participate and receive this Living Freedom 5 Day Domain Shift now.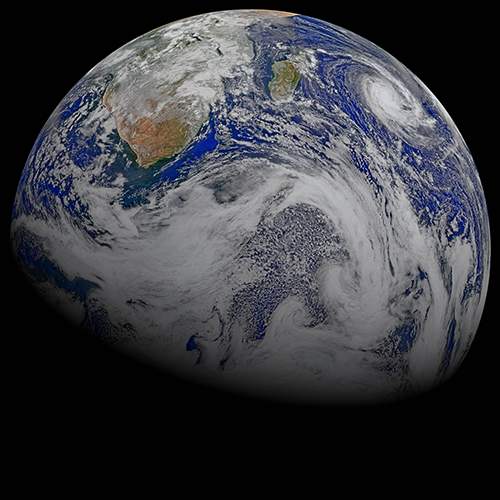 Warren Hardy gives a heartfelt recommendation for Living Freedom after experiencing the event in San Miguel de Allende, Mexico in 2015.
Watch a collection of featured testimonials from the Living Freedom event in San Miguel de Allende, Mexico in 2015.
Nataraj talks about his experience during the Living Freedom event guided by Diamond and River Jameson in San Miguel de Allende 2015.
Complimentary Training Video
Core Training Topics include:
Contexts • Toxic Shame is a Lie
Crisis Model of Change • Nucleus Affect
Radical Self Love • and more.
Contact Us:
livingfreedominfo@gmail.com