New Advanced
6 Week Online Event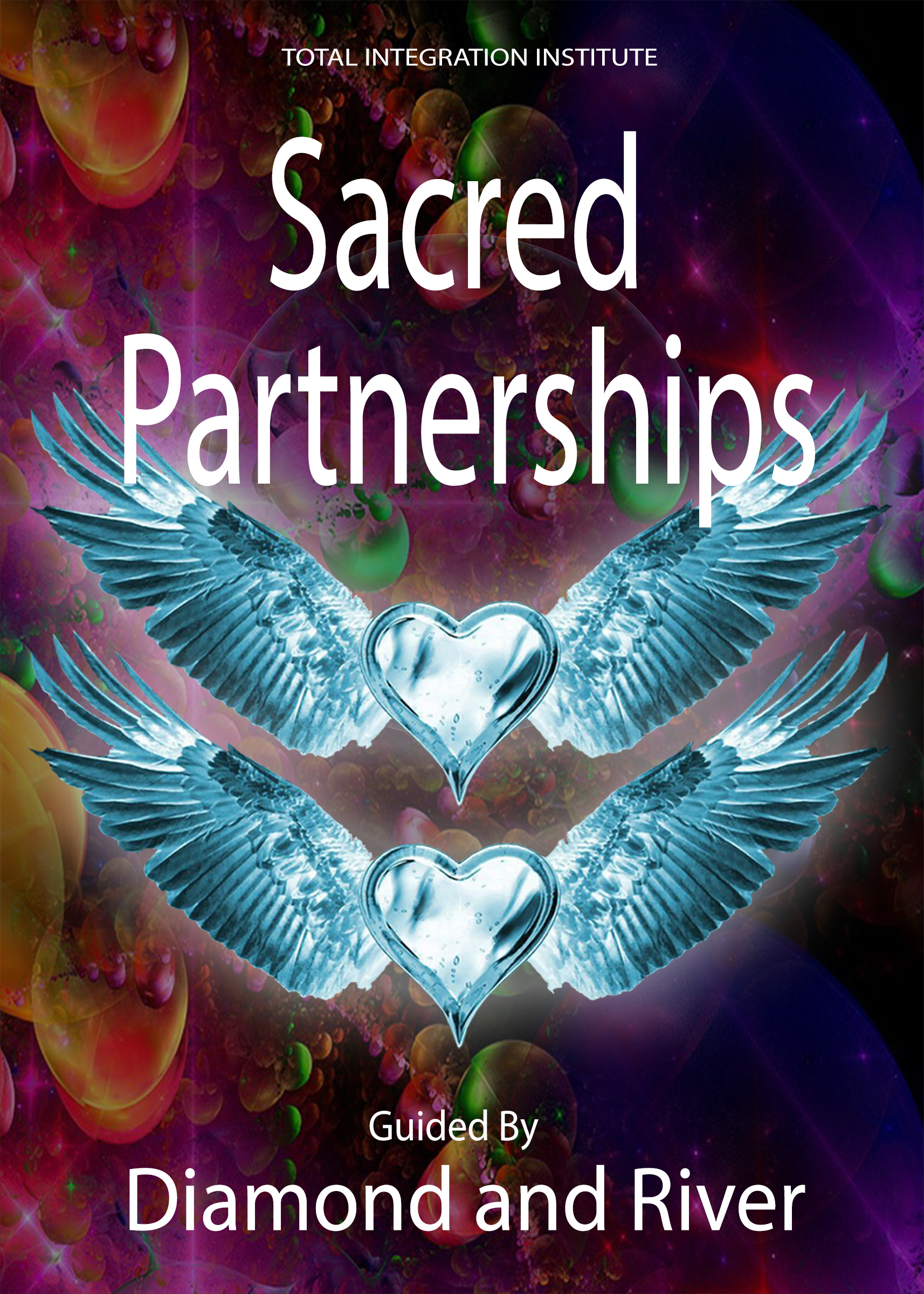 New Advanced 6 Week Online Event
Where can you take your relationships during this tumultuous
time of enormous change? How can you make your partnerships islands of sanity, safety, healing,
Explore all of this and more with sections on agreements,
boundaries, love languages and deep intimacy.
This new online training is for people who

ha

ve 
This training is for individuals as well as those 
in committed relationships. 

(see partnership pricing below)
Training Includes:
Six 2 hr Modules

Six 1 hr Integration Sessions
A total commitment of three hours per week.
Add on Bonus: 
"Sacred Monogamy as a Spiritual Journey"
Fee
$700
Sign Up before Jan 16
$400
Time Payments: 10 Months.
$70.00 per month.
I want to talk to someone.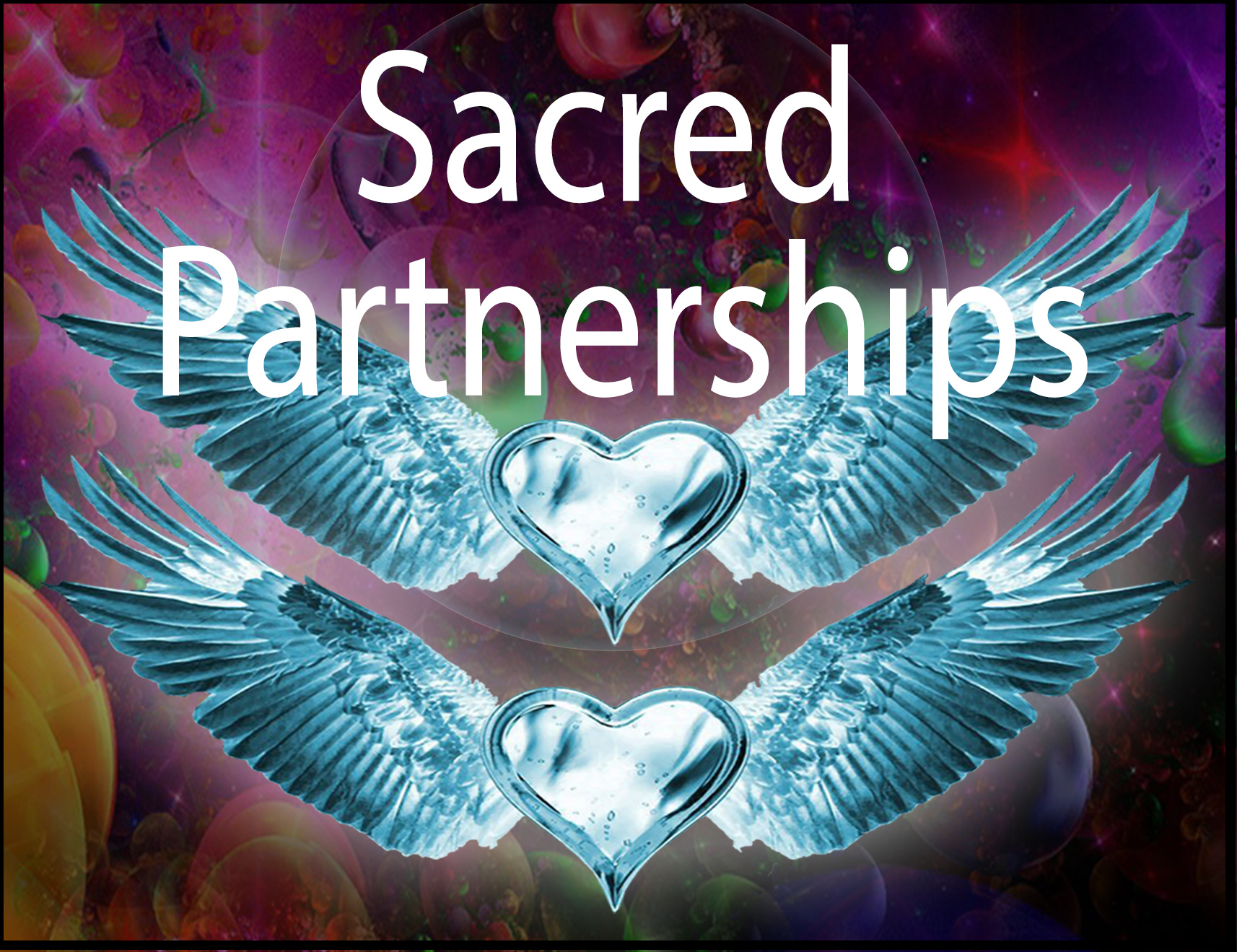 Total Integration Institute