The Living Freedom Blog
On the Living Freedom Blog you will find inspirational videos, trainings, art, songs, announcements, event information and multi-dimensional food to feed your whole being.
You are a reality artist.
Life becomes your integral path.
Breathe, dance, fly with your wings.
Enjoy!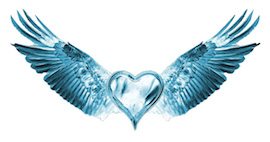 We know many people are having feelings; some feel disbelief, fear and anger. Others may feel happy and victorious. It is ok to feel what you feel. Let us all process our experience thoroughly and responsibly. Mourn if we need to. Let us own our shadow in the...
read more